SQLFlow provides a visual representation of the overall flow of data.
Automated SQL data lineage analysis across Databases, ETL, Business Intelligence, Cloud and Hadoop environments by parsing SQL Script and stored procedure.
Depict all the data movement graphically.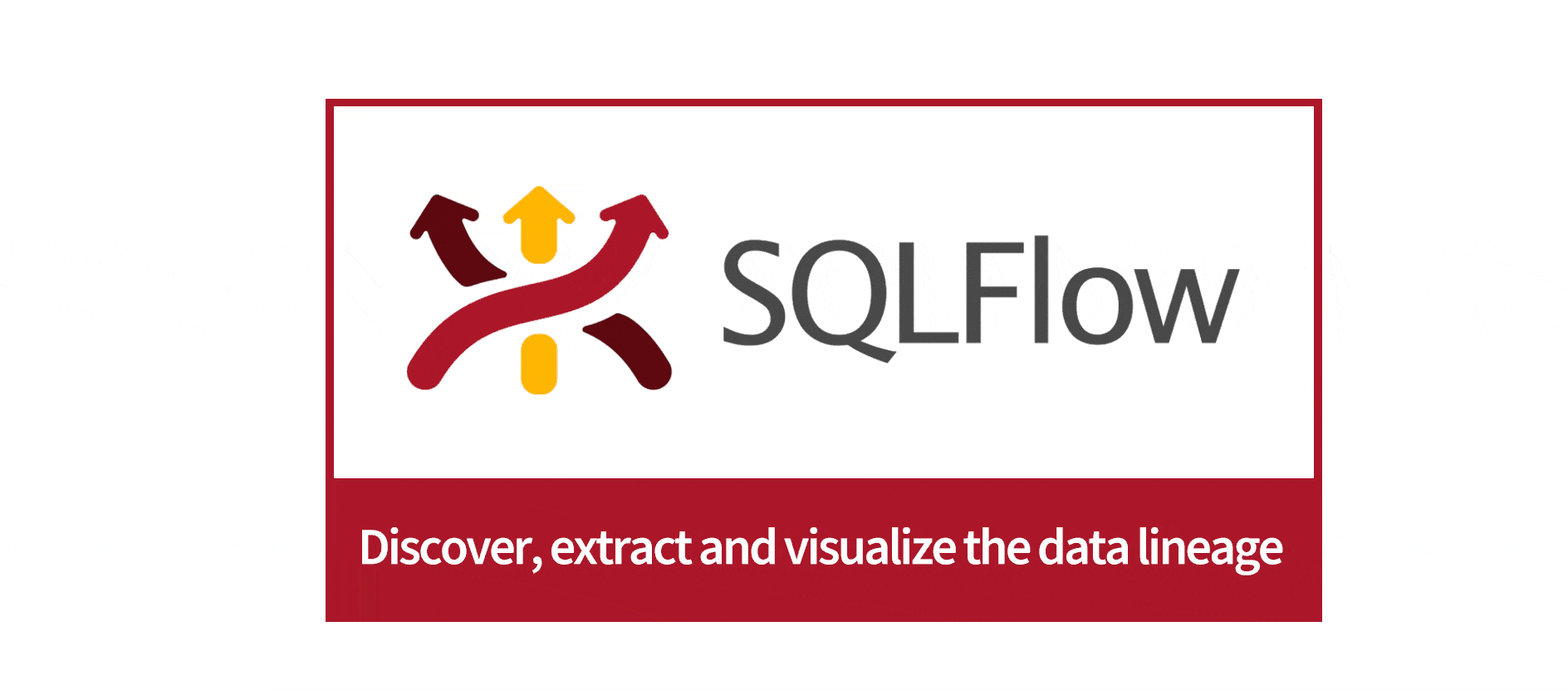 Support more than 20 major databases and still growing.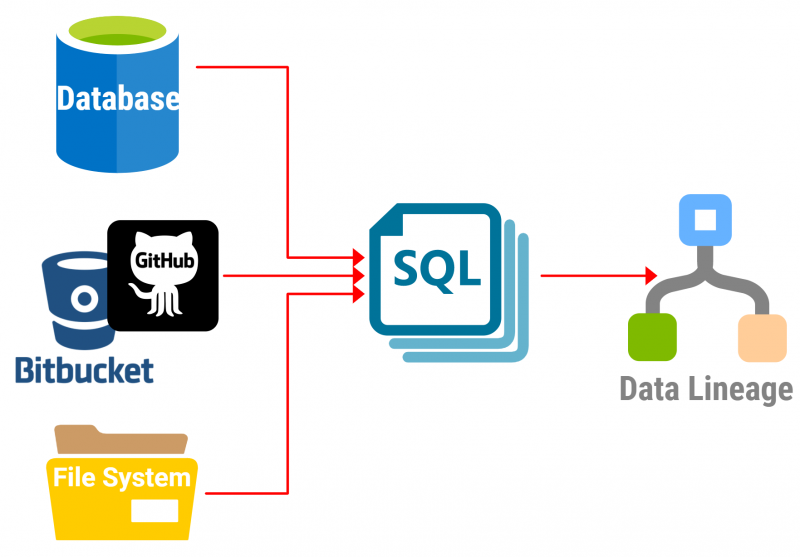 Provide automation in building the lineage no matter where the SQL resides: databases, file system, Github, Bitbucket and etc.
Even Better, We Provide a 3 days Free Premium Account
Upload multiple SQL files in a single click.

Fully Restful API access.

Automate data lineage from your database instance.

Automate data lineage from tools Github/Bitbucket Repo.